Affirmation: Every day I have the power to choose, and today I choose Happy
Thought for the week:  5 Quick Ways to Feel Happier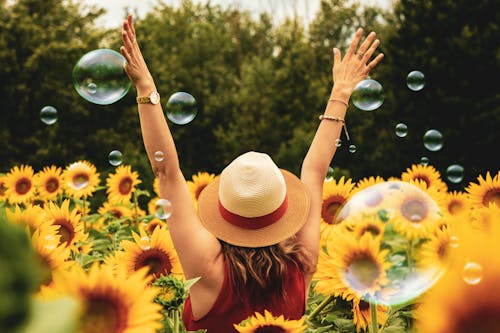 1. Move your body
While it's easy to sit watching Netflix when you're feeling down, get up and move! Moving your body has a physiological effect on your body. Endorphins are released, which can immediately affect your mood.
Don't take on other people's stuff
To stop absorbing other people's energy, you have to stay true to yourself and allow your authenticity to flourish and blossom without other people's opinions.
Look for things to add to your life
What is fun for you? What lights you up? What could you add to your life that would increase your joy?
A little gratitude goes a long way
What we acknowledge grows bigger. When you start to focus on the things that you are grateful for more of those things show up.
Ask questions
Asking a question is one of the best ways to change your mood. When you wake up unhappy in the morning, ask yourself: Universe, will you please show me something beautiful today?
News: Check out www.betti.ie for our next workshop Saturday 21st March 2020 – An Introduction to Bio Energy