Affirmation: I Choose to Trust
Thought for the week:  Trust Yourself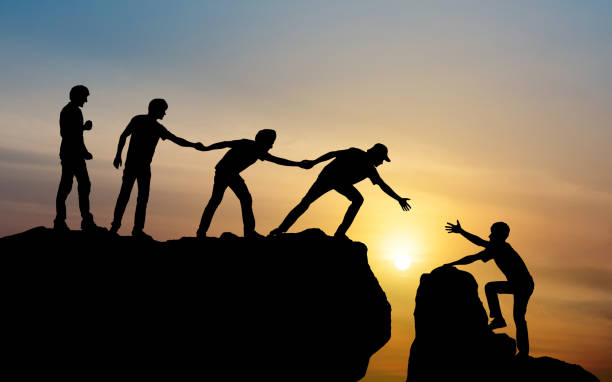 Would you be willing to trust yourself?
What prevents a lot of people from following their knowing or their inner voice is their reluctance to be open to the unknown, which is sometimes uncomfortable but can stretch your life to greater possibilities.
Get comfortable being uncomfortable, that is where change happens, and you become greater. Your presence will increase, and you will become unstoppable.
News: Check out www.betti.ie for our next workshop Saturday 21st March 2020 – An Introduction to Bio Energy