Affirmation: My life if unfolding perfectly
Thought for the week: Raise Your Vibration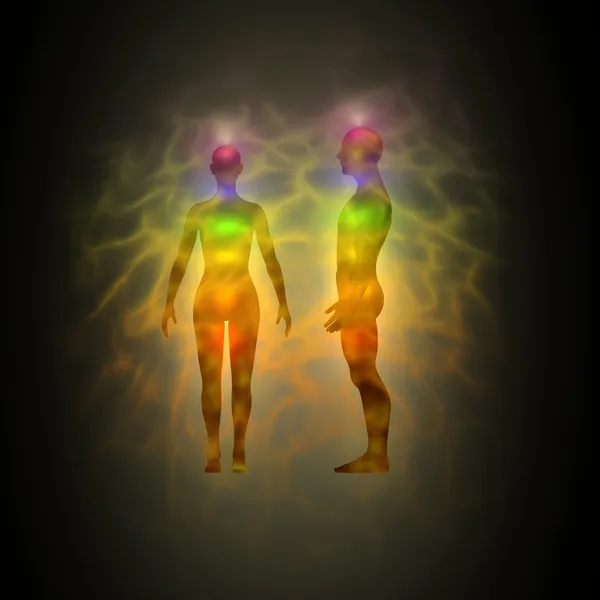 Most of us know the benefits of a high vibration, but some days, no matter how hard you try, you may feel in a bad mood or just feel 'bleh' about your life. It happens to all of us no matter how enlightened, but the more awareness you can bring to this state the easier it is to raise your vibration.
Ways to Raise your Vibration
Watch a Funny Video 
Get Some Fresh Air
Do Something for Someone Else
Make a Gratitude List 
News: Check out www.betti.ie for details of our Diploma course which starts in Sept.