Affirmation:  Colour enhances my well-being
Thought for the week: Colour and Bio Energy Healing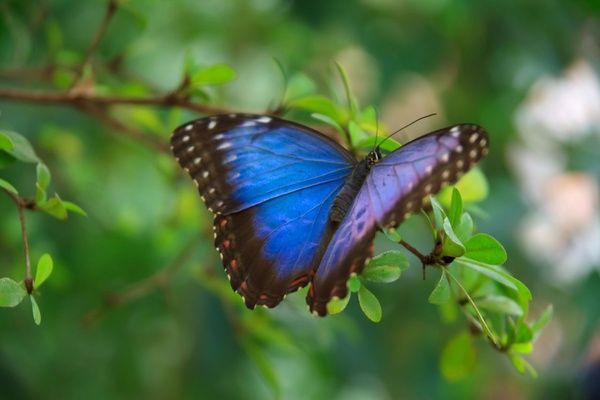 In our bio energy diploma course we teach you how to channel colour in order to enhance the healing session. It is widely acknowledged that colour influences our mood and stirs the emotions; colour can either attract or repel.
The colour blue represents both the vast expanse of the sky above and the unfathomable depths of the sea below. As a colour, blue is thought to be spiritual, infinite, empty, spacious and eternal. Blue enhances communication if you are attending a meeting or interview please consider wearing blue.
News: Check out www.betti.ie for details of our training programme and on line distance healing.