Affirmation: I am willing to release judgment as I am ready to be free.
Thought for the week: Non-judgemental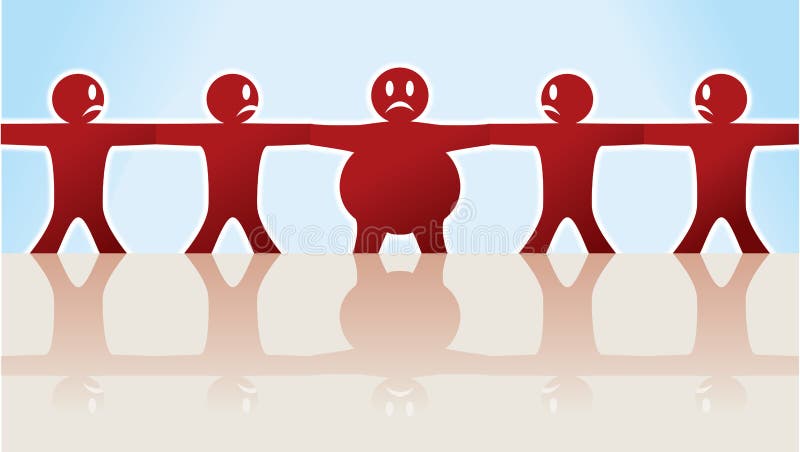 Is it possible to be non-judgemental all of the time? Non-judgemental behaviour is a way of accepting people with whom we disagree. Consider this, look at what is said instead of who said it.
News: We are taking bookings for our Diploma course in Bio Energy Therapy which commences in September 2020. Check out www.betti.ie for information.