Affirmation: I am letting go of my stress. I feel the stress slowly leaving my body. My mind and body are relaxed and calm.
Thought for the week:  Stress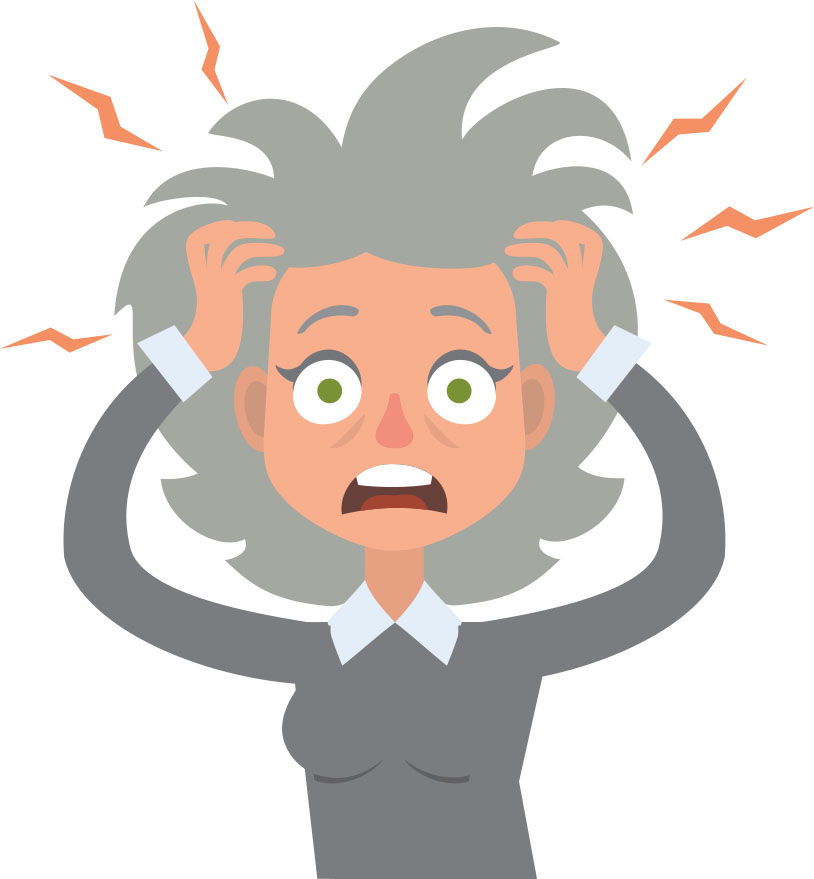 Stress is not our enemy. It is an important part of life. Stress is your body's way of calling you to attention and greater awareness.
Knots, tension in your stomach, tightness in your shoulders, and fatigue in your eyes or your concentration flagging are signs not to run for coffee but to put the brakes on and relax.
When feeling stressed out by doing too much, it is time to stop and allow your body and mind to relax.
News: Check out www.betti.ie for Online Distance Healing